Receive the Protection You Need
Restraining Order Lawyer in Springfield and Throughout Western MA
If you are concerned about your safety due to the actions of someone else, a criminal harassment lawyer will help you get the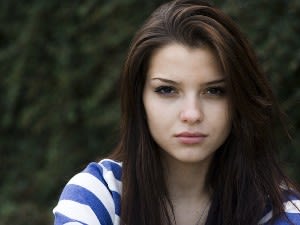 protection you need. The Law Office of Joseph M Pacella helps with restraining orders in Springfield, MA, and the surrounding area.
A hearing will determine if standards are met to issue a protective order. A restraining order lawyer will walk you through each step of the process and gather facts and witnesses to support your case. People can get served a temporary restraining order as the first step.
Contact the Law Office of Joseph M Pacella today to learn more from a criminal harassment lawyer in Springfield, Massachusetts.
Stop Abuse From a Former Spouse
A 209A protective order is issued for particular circumstances. These are necessary when you're abused or harassed by:
A member of your family

A former member of your family

Someone you've been dating or are in a relationship with
These are often issued in cases involving paternity and spousal support. Schedule a consultation with a lawyer in the Springfield, Massachusetts area today.